The Ab Fab Girls Play Pants On Fire!!
Darling!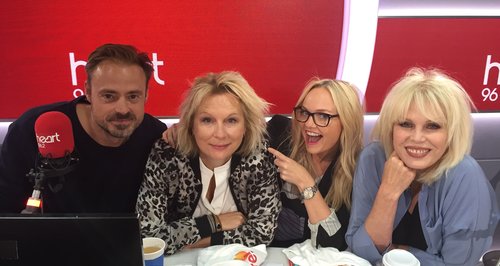 London's coolest cougars, Patsy and Eddie get to grips with Jamie's pants! Are they good liars? They wouldn't misbehave would they?!
Play
Ab Fab Play Pants on Fire!
Darling!
04:12
He's been to some of the harshest places in the world and survived...
We know Judge Rinder can spot a lie...
Recently Played Tracks
9pm - 1am
Text 'HEART' to 82122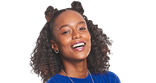 Stay tuned...
Now playing: The best feel good music
Coming Up
At 01:00

James Merritt