WATCH: Bruno Mars Spills The Beans On Adele!
Bruno branded Adele a "diva" after working with her on "25"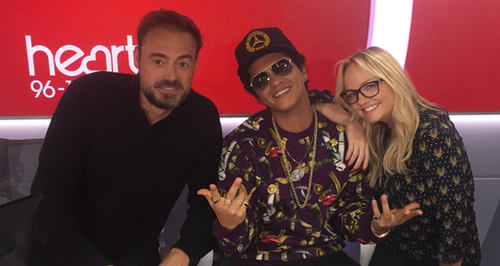 Jamie and Emma dug a bit deeper on Heart Breakfast and found out the TRUTH about what Bruno Mars REALLY thinks of Adele..!
Play
What Bruno Mars Thinks Of Adele
He once branded her a "diva" but what does Bruno Mars REALLY think?
01:13
What exactly does Gino do with Cheesy Wotsits?!
Jack wants our posh pants!
Recently Played Tracks
1am - 6am
Text 'HEART' to 82122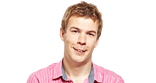 Stay tuned...
Now playing: The best feel good music