WATCH: Lee Mack Plays Pants On Fire!
He's the man who spent an entire day with Emma Bunton in a hot tub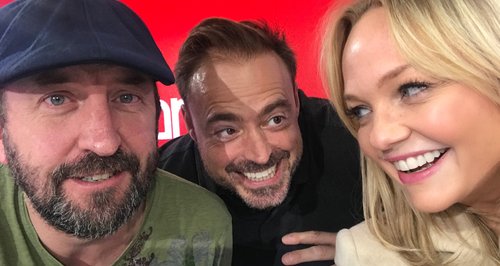 That doesn't sound like hard work to us but Emma disagrees! Anyway, the important thing was that he got his hands on those all important pants! We know he's a top class comedian but what were his fibbing skills like?
Play
Lee Mack Plays Pants On Fire
Lee wants our pants!!
02:14
The Comeback King Returns!
In his new film, James plays a character with 23 different personalities
Recently Played Tracks
7pm - 10pm
Text 'HEART' to 82122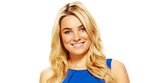 Stay tuned...
Now playing: The best feel good music