WATCH: Nadiya Hussain Takes Our Food Challenge!
Nadiya Hussain knows her bun from her battenberg and her bap from her biscuit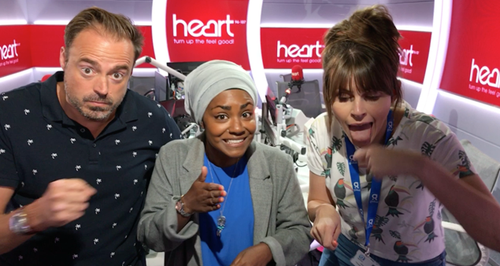 But can she identify the food that Jamie's cooked for her? Blindfold on, let's get cooking!
Play
Nadiya Hussain Takes On Our Food Challenge!
Can Nadiya identify the dishes Jamie and Ellie have prepared for her?
02:46
Where The Jacksons Are We'll Be There!
Despicable!
Recently Played Tracks
6am - 9am
Text 'HEART' to 82122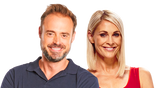 Stay tuned...
Now playing: The best feel good music