WATCH: Nathan Sykes UK Vs USA Game!
Nathan's always heading backwards and forwards from London to the USA but can he talk like an American?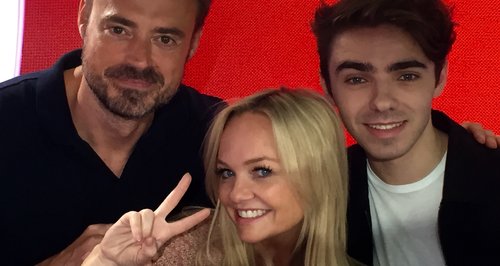 We put Nathan to the test and find out if he knows his pavement from his sidewalk and his bum from his booty!
Play
Nathan Sykes: UK vs USA
How well does Nathan know his American lingo?!
02:13
Time for Nathan to bag himself some smalls!
Ever seen Robbie Williams with his pants on his head?
Recently Played Tracks
10pm - 1am
Text 'HEART' to 82122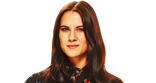 Stay tuned...
Now playing: The best feel good music