WATCH: The Jacksons On Heart London Breakfast!
The Jacksons are in town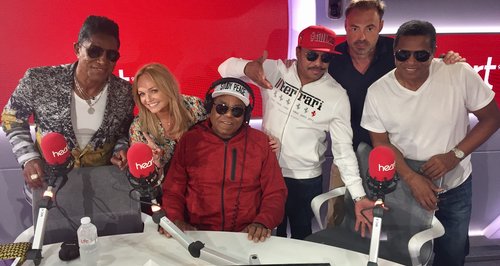 And when the biggest stars come to London they're always on Heart London Breakfast! After 50 years in showbusiness how well do they know their biggest hits? We had goosebumps!
Play
The Jacksons Sing With Jamie And Emma
Their voices are incredible!
02:03
The guys still miss Michael and reveal why his presence is still felt when they're performing...
Play
The Jacksons Still Do This
Even in Michael's absence!
01:00
Geri Spices Up Our Life!
When Ed Sheeran brings in his guitar, it'd be rude not to ask him to play it!
Recently Played Tracks
4pm - 7pm
Text 'HEART' to 82122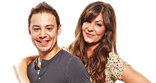 Stay tuned...
Now playing: The best feel good music