WATCH: Tom Daley Plays Pants On Fire!!
Tom's a busy boy right now!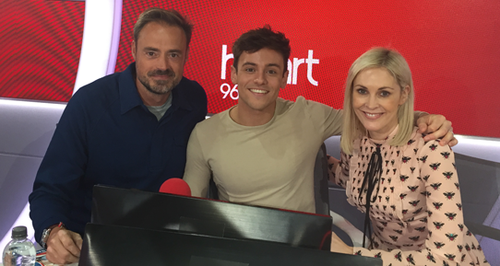 He's got a new book out and a wedding to plan but he's always got time to dive in to Heart Breakfast to win himself a pair of pants!
Play
Tom Daley plays Pants on Fire
02:55
The Funniest Thing You'll See All Day!
From Big Brother To Big Pants!
Recently Played Tracks
1am - 6am
Text 'HEART' to 82122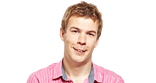 Stay tuned...
Now playing: The best feel good music