Heart Live At The Mall!
This weekend Queen Elizabeth celebrates her 90th birthday with three days of exciting parties, parades and pampering. We're following all the royal action as it takes place...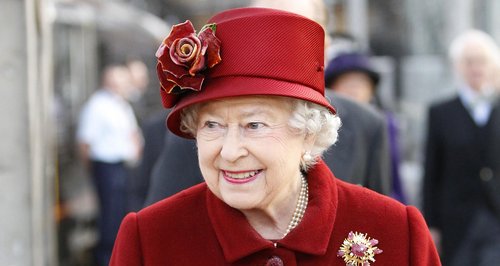 'I love you, and go to bed': Justin Timberlake sends sweet message to son Silas
The reunion you never knew you wanted it about to happen! Except this time around, it will be girls only...
Recently Played Tracks
9pm - 1am
On TV:

55 Biggest 90s Club Classics

10pm - 2am