Heart Live At The Mall!
This weekend Queen Elizabeth celebrates her 90th birthday with three days of exciting parties, parades and pampering. We're following all the royal action as it takes place...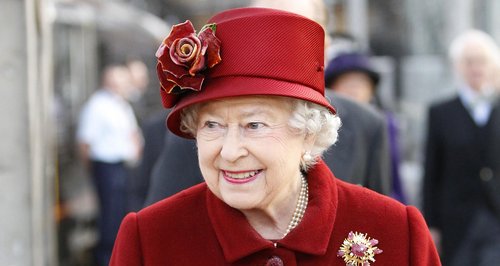 The crocodile hunter is going to be immortalised in an iconic way!
Ayda Field revealed her husband's sneaky way of looking fab without his kit on!