Heart Live At The Mall!
This weekend Queen Elizabeth celebrates her 90th birthday with three days of exciting parties, parades and pampering. We're following all the royal action as it takes place...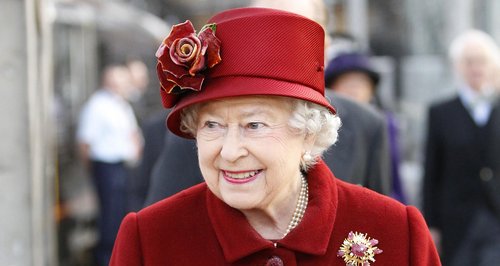 We'll miss you, James Martin!
The star is down under in Auckland for the New Zealand leg of her world tour and something unexpected happened!