Heart Live At The Mall!
This weekend Queen Elizabeth celebrates her 90th birthday with three days of exciting parties, parades and pampering. We're following all the royal action as it takes place...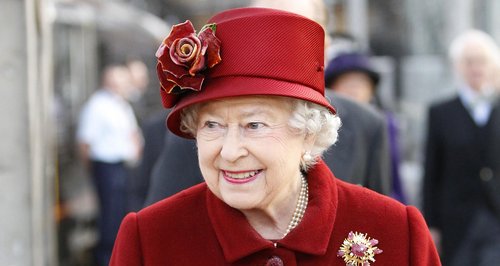 The 85-year-old brother of Paul and Barry Chuckle has huge age gap with his new bride!
She's had to deal with a number of awkward moments over the Countdown series and It was obvious during Wednesday's episode that she really didn't know where to look when THIS word was spelled.