Heart Live At The Mall!
This weekend Queen Elizabeth celebrates her 90th birthday with three days of exciting parties, parades and pampering. We're following all the royal action as it takes place...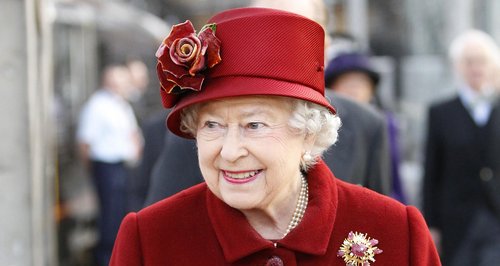 Ariana Grande States 'We Won't Let Hate Win' while Kirsten Dunst Is In tears On The Red carpet.
If you're thinking of heading to a musical festival his summer but are lost for inspiration, here's our pick of some great events!