Heart Live At The Mall!
This weekend Queen Elizabeth celebrates her 90th birthday with three days of exciting parties, parades and pampering. We're following all the royal action as it takes place...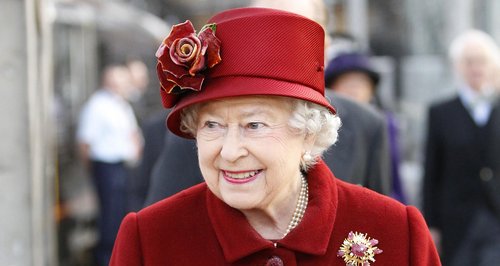 Well done Jamie! You need to let us in on your secrets...
You may know him from his memorable performance of 'Hit Me Baby One More Time' at his Popstars audition.