Win Coldplay Tickets With StubHub!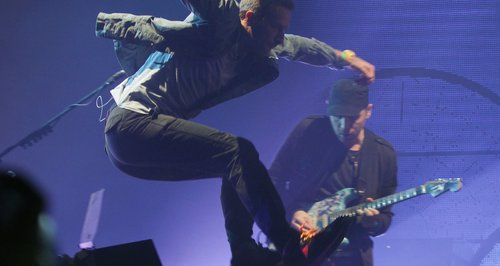 You and a friend could be seeing Coldplay at Wembley in June, with £350 spending money
It's going to be one of the music highlights of the year.
Coldplay are due at Wembley Stadium on Wednesday 15th June 2016, the first night of four fabulous performances.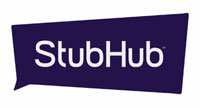 And you and a friend could be there with £350 spending money, thanks to StubHub! - Your Tickets Out.
With StubHub!, nothing is ever sold out and finding the tickets you want is easy. You'll never miss a gig again!
On the back of their Superbowl appearance, Coldplay have a busy 2016 touring to promote their seventh studio album A Head Full Of Dreams, which was released back in November.
To be in with a chance of seeing them live at Wembley Stadium on Wednesday 15th June, just answer the question below and get your entry back to us by 23.59 on Sunday 15th May 2016