Eezy Cabs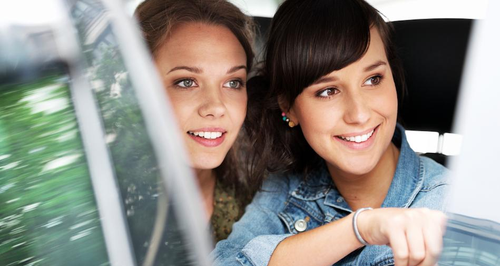 Eezy Cabs Milton Keynes are the most technically advanced taxi aervice in Milton Keynes & its surrounding areas.
Eezy Cabs Milton Keynes can be relied upon to get you to your destination safely and comfortably, 24 hours a day, 365 days of the year.
They aim to arrive within 15 MINUTES in the Milton Keynes area and 30 minutes within a 30 mile radius of Milton Keynes. They cover the whole of Buckinghamshire, Bedfordshire, Hertfordshire and Northamptonshire.

Airport Travel? You can pre book airport transfers with Eezy Cabs Milton Keynes either one way or deliver and pick up. No more worrying about airport parking costs or the need to drive home after a long flight and waiting in airport terminals.