Saxon Bridge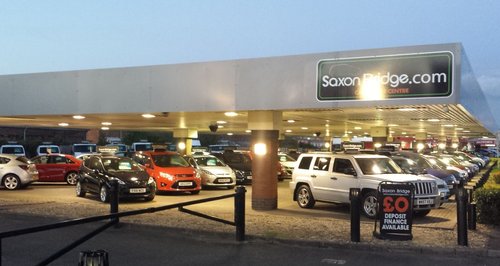 Saxon Bridge primarily deal in ex fleet cars and vans purchased direct from some of the largest fleet operators in the UK, bypassing all the third party costs.
This enables them to get a car to market as cost effectively as possible. There is usually 50 – 60 cars on display with a half acre compound within walking distance for another 80 – 90 vehicles.
They have access to thousands of used cars and used vans at their Milton Keynes dealership from a variety of different vendors, so if you cannot see what you are looking for, let them know. If your looking for something specific under 5 years old, the chances are they know where it is!