Is Prince Harry Secretly A Trendy Hipster?
He's everybody's favourite Royal, known for his big heart, friendly demeanour and usually dapper looks... however, has the flame-haired Prince let it go a bit recently..?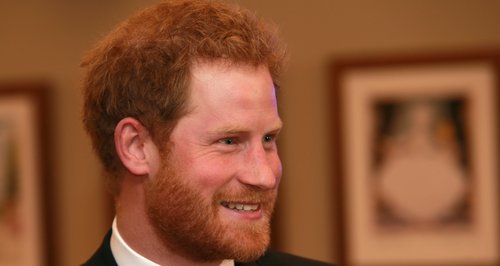 Love is a losing game
This video of Amber performing on stage before she entered the villa reveals her incredible singing voice!
Recently Played Tracks
To listen live, choose your preferred station:
Stay tuned...
Now playing: The best feel good music