Is Prince Harry Secretly A Trendy Hipster?
He's everybody's favourite Royal, known for his big heart, friendly demeanour and usually dapper looks... however, has the flame-haired Prince let it go a bit recently..?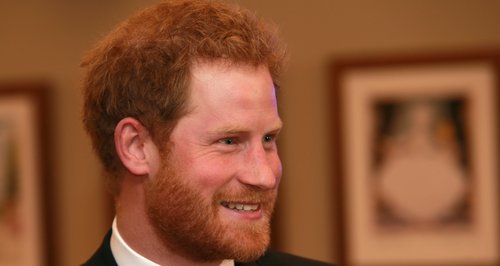 The Jamaican sprinter is set to give a whole new meaning to the word fast-food.
Stick your headphones in for this one!