Prince William Never Wears His Wedding Ring And Here's Why
Have you ever seen him wear a wedding ring? The reason why is so simple.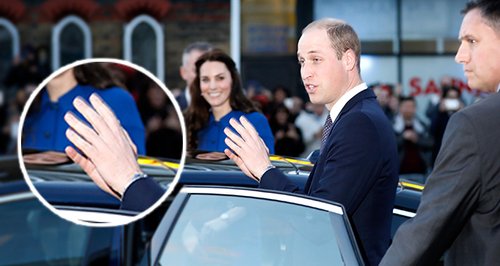 Don't worry, the Duke and Duchess of Cambridge are still married and a divorce isn't on the cards - at least as far as we know!
But that doesn't mean you'll ever see Prince William wearing the traditional bit of jewellery on your third finger on your left hand that signals a married man.
The reason why is simply because he doesn't want to.
It was actually addressed back in 2012 when the couple tied-the-knot at Westminster Abbey. At the time, a palace aide explained: "He's not one for jewellery. He's never worn any. He decided he didn't want to wear one now. It's all down to personal preference."
Although it's never been a secret, the information was probably lost amongst the media furore surrounding their big day, causing speculation ever since.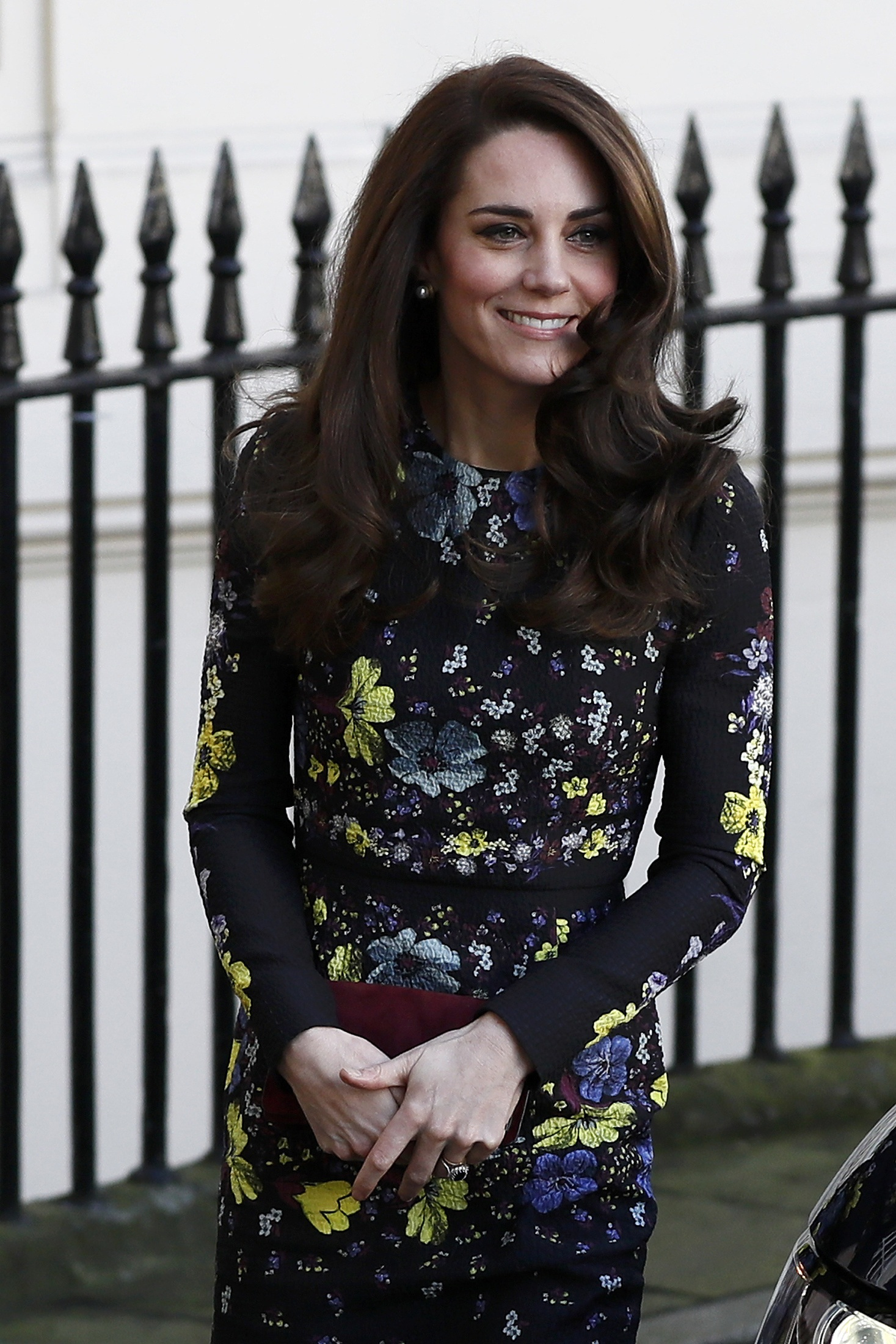 The Duchess wears her engagement ring and her wedding band. Picture | PA
Nevertheless, Kate Middleton chooses to wear one, crafted from gold, sat next to her blue, diamond encrusted engagement ring, first worn by Princess Diana.
It looks like it could be a royal male thing, as Prince William's grandfather, Prince Philip doesn't wear a wedding ring either. However, Prince Charles does wear a wedding band.
Anyway, let's not dwell on this for too long - we feel we are in danger of committing treason! Each to their own.
Check out an adorable Kate and Pippa Middleton as bridesmaids in 1991:
Play
Watch Unseen Footage Of Kate And Pippa Middleton As Beautiful Bridesmaids!
The Middleton sisters were bridesmaids for their uncle back in 1991!
03:48
The Jamaican sprinter is set to give a whole new meaning to the word fast-food.
Stick your headphones in for this one!