Find Out About Snow Updates In Your Area
8 December 2017, 14:26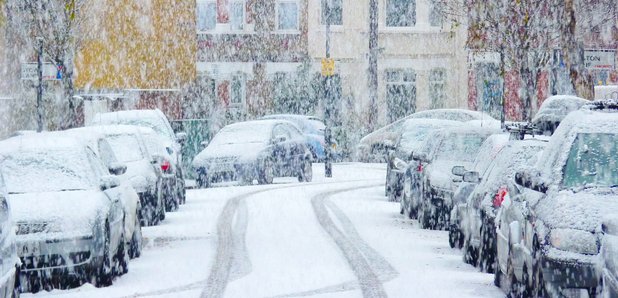 Check to see if there are any weather warnings or school closures where you live.
It's that time of year!
Snow will be falling thick and fast (kind of...) over the next few months, and we'll be keeping you up to date with any school closures in your area.
Just select your local Heart station from the list below, and you'll be directed to all the information you need.
For winter hacks to keep your home warm and cosy, check out Our Complete 'How To' Winter Survival Guide.
WATCH: This Heat Up Coat Is Perfect For Winter!