The Five Best Portable Fans To Keep You Cool When The Mercury Rises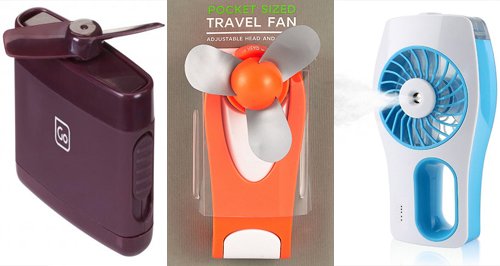 We've been hit by a heatwave, but don't panic, these cute and practical fans will keep you cool on the go!
We're not ones to moan, but let's face it, things can get a little hot and stuffy when the temperature FINALLY gets above 25 degrees in this country.
Life doesn't stop just because summer's finally decided to rear it's head, but there ARE some simple ways you can stay on top of things and not let the heat get to you.
1. Go Travel Micro Fan: £11, Amazon
Just because it's hot, there's no need for you to stop looking cool!
If someone caught sight of this super slick mini fan out of the corner of their eye, they might just be fooled into thinking it's a trendy hip flask... although on second thoughts, maybe that's not the best plan of action!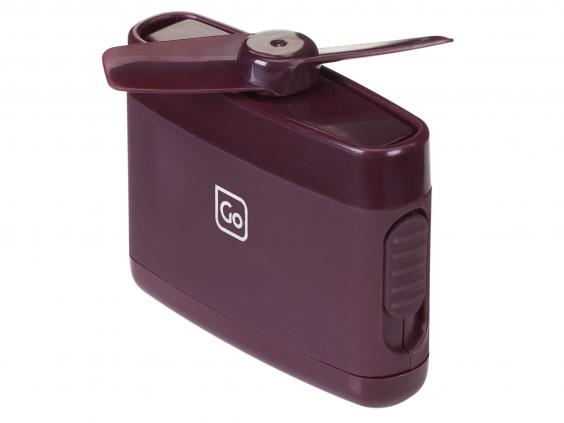 2. Multifunction Portable Air Phone Fan, £8.99, Amazon
Keep hot flushes at bay with this lipstick-sized fan. It even comes with an emergency power charger battery to back it up if it goes flat, so you should never be caught off guard sweating to death on the train again!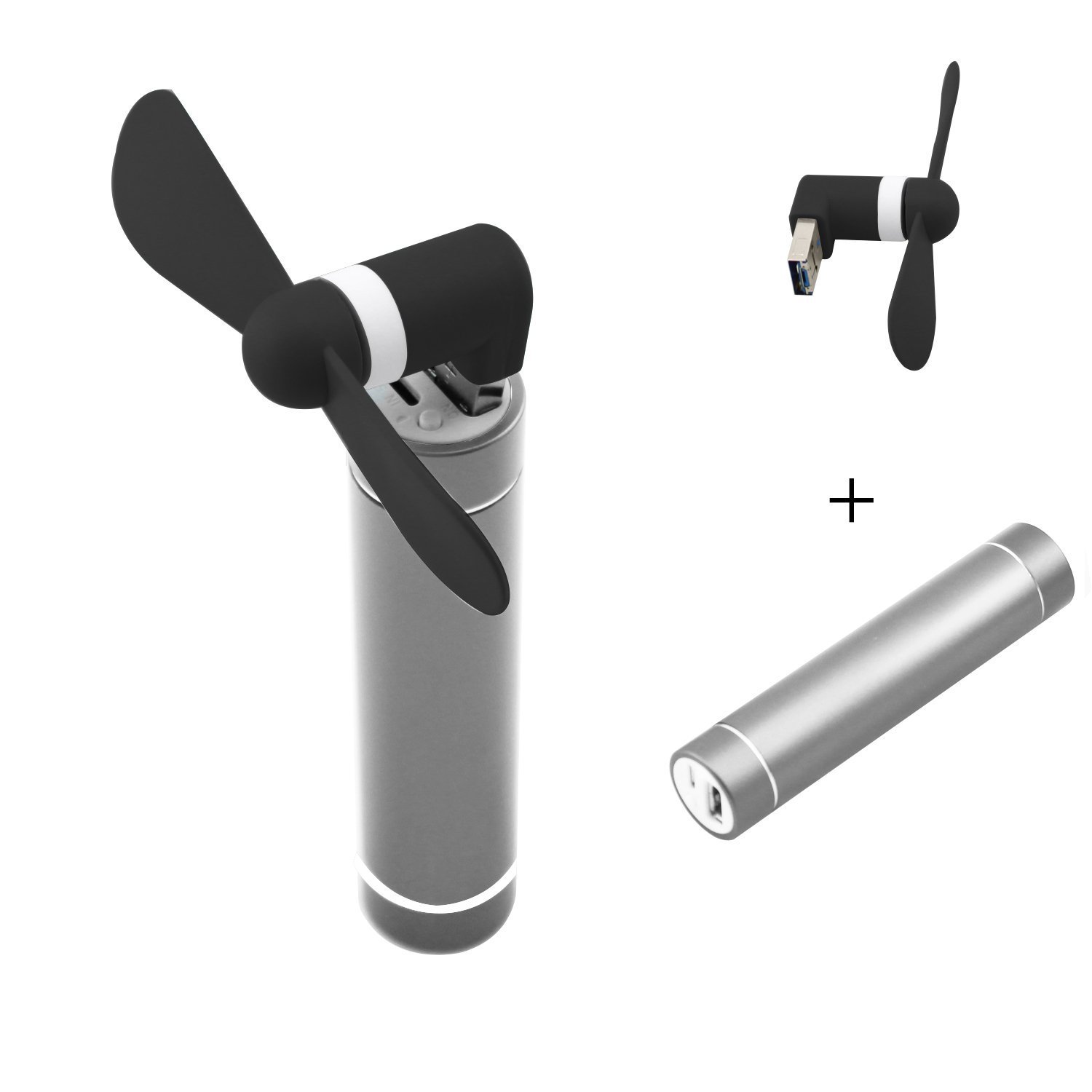 3. Hand Held Fan, £6, Marks and Spencer
Will good old Marks and Sparks ever fail us? We hope not! And if they do, it certainly won't be this summer, all thanks to their cute portable fan.
It comes in three funky colours, including this lovely orange that we're just coveting.
4. LingsFire Portable 3 Speeds Mini Fan, £13.58, Amazon
Because WHO DOESN'T NEED A JET SPRAY FAN IN THIS WEATHER?!
5. The Cooler Multi Function Personal Mini Fan, £6.74, Amazon
This nifty little fan works on three different speed settings, so you can adjust it to how hot you're feeling - handy huh?