Hero Pet Cat Saves Its Owner From A Dog Attack - Video
15 May 2014, 11:42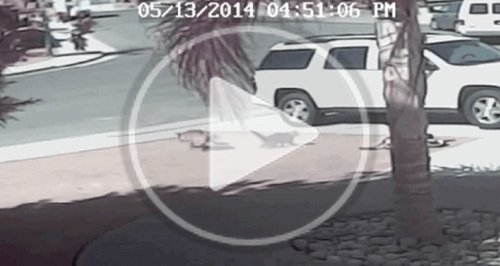 Watch as this incredible kitty comes to the protection of its owner.
A small boy who was playing outside on his bike, had a very lucky escape when a dog launched a surprise attack on him.
When the neighbours angry canine grabbed the unsuspecting child's leg, it was the family's fearless feline who came to the rescue!
The cat pounces on the vicious dog and chases him off, saving it's owner from potentially serious injury.
Watch the unbelievable video below: