Watch Jessie J Get Upstaged By A Fan In 'Flashlight' Duet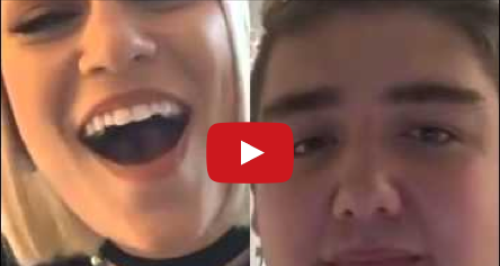 She may be a bonafide pop princess, but even Jessie J gets put in the shade sometimes!
A video of the superstar and a fan named Tom Bleasby's amazing video has gone viral after he and sung 'Flashlight', from the hit movie 'Pitch Perfect 2'.
The footage which was created on the app 'Sing! Kareoke', has been watched by over six million people.
Watch it here: