Nine Months In Five Magical Minutes
Watch this amazing video of one couple's nine-month pregnancy compressed into five special minutes.
First time parents Danny and Erin Pier from Colorado, invite you to share in their incredible journey from discovering that Erin's pregnant to the birth of their beautiful baby daughter nine months later.
The beautiful time-lapse video captures their everyday lives from birthday's and holidays to the medical visits and Mrs Pier's sonar grams.
Follow their heart-warming story below:
WARNING: This video may make you cry!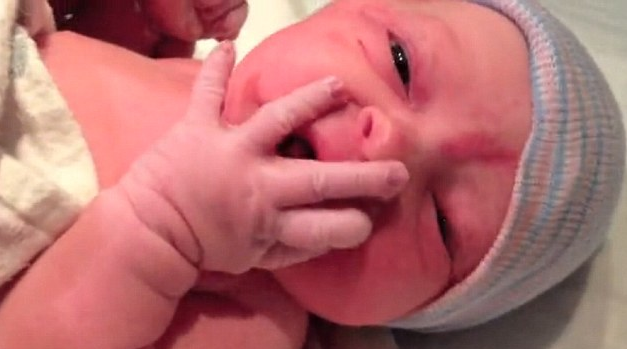 Picture: Danny Pier/Vimeo