WATCH: These Boys Prove They Certainly Aren't Fish Out Of Water!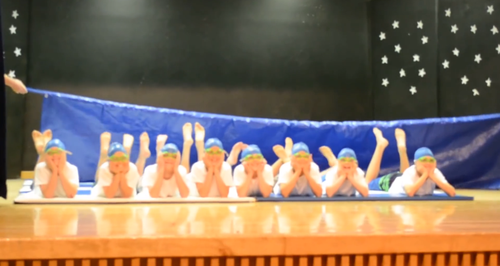 We've heard of underwater gymnastics, but these youngsters are bringing new meaning to the phrase "dive right in!"
It takes synchronised swimming groups hours of practice to achieve the pretty patterns and elaborate movements that we associate with the Olympic sport.
However, these 5th grade boys maybe have found a cheeky short cut!
Check out the hilarious footage of the lads jokingly taking the mickey in their school production… It really does get funnier the more you watch!
Check out the funny video now...
Watch them jump for joy...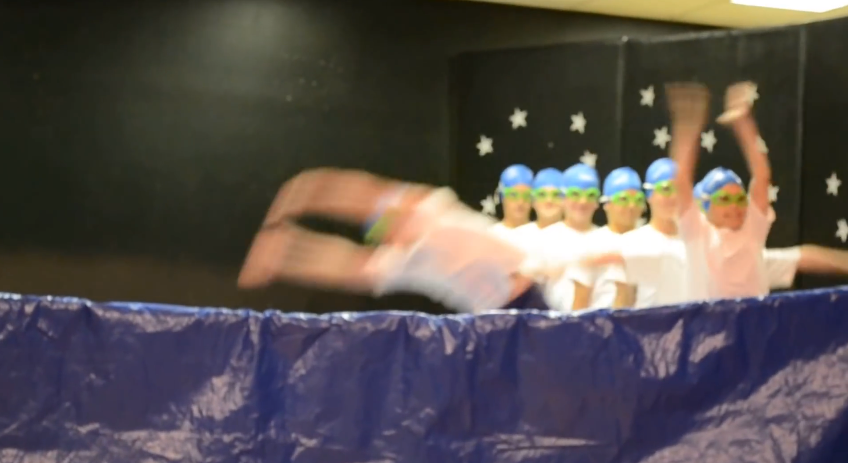 Totally on point tootsie's boys!