This Video Could Bring Tears To Your Eyes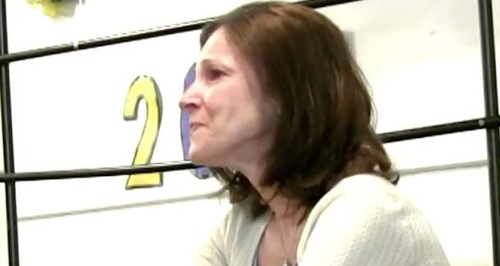 Staten Island teacher Adriana Lopez was diagnosed with breast cancer not too long ago.
The choir, PS22, at the school where Ms Lopez teaches put together a special arrangement of Martina McBride's "I'm Gonna Love You Through It" and it certainly had an effect on Ms Lopez. Watch the amazing video below:
They modified the lyrics for her and sang their hearts out while the 48 year old mother of two chokes back tears.
It's bound to bring a tear to your eye!