Watch Throwback Video Of Beyonce Singing At Age Seven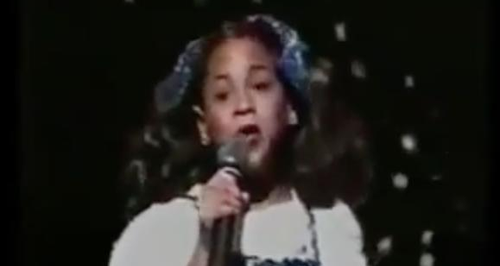 Watch this vintage clip of seven-year-old Beyoncé killing it at a talent competition...
Beyoncé has worked her way straight to the top, becoming one of the biggest–and most loved singers in the world. And it's no wonder, look at her singing 'Home' from 'The Wiz' at just seven years old!
And if you're questioning whether it's actually her, fast forward to the 1:25 mark to hear her nail her first high note.
Read More:Where Are They Now? Child Actor TV Comebacks!
So it's official, she's always had that raw vocal talent and stage presence. You can't teach that...