WATCH: Tom Fletcher And Son Buzz Sing 'Easy'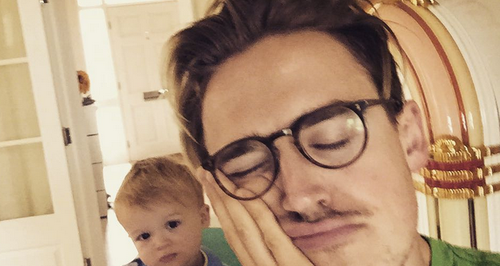 Cuteness alert! The McBusted musician has a sing-along with his gorgeous little boy.
There's no denying that being a father can be tiring, but Tom Fletcher couldn't make it look easier.
The musician always seems to have the best time with his son Buzz, whether it's taking him for days out or simply having a bit of musical fun at home on a Sunday morning.
Watch the video below of the pair singing 'Easy' by The Commodores.