Across The Room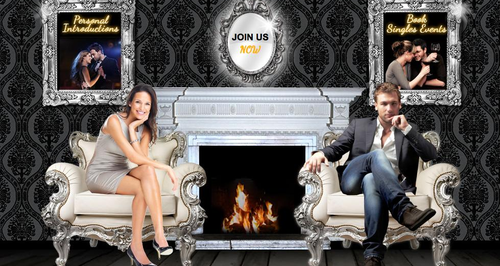 Across The Room's aim is to provide the environment for genuine Professional single people to meet each other and embark on a rewarding relationship. They offer the magic of personal chemistry, sow the seeds, mix the ingredients, and the rest is up to you...
Many new members now join Across the Room through the personal recommendation of existing members. In addition to their highly successful Professional Dating Agency they also offer Singles Events.
Many members enjoy a great improvement in their social lives as Across the Room does not force instant happiness upon you, what it does is help you to "Make it Happen".
So why not join their Professional Dating Agency or meet them at one of our Social Events, enjoy the company, the atmosphere and the friendliness which is the hallmark of Across the Room.

Call: 01449 722333
01449 722700
01449 722800
01449 723191