BMA Estates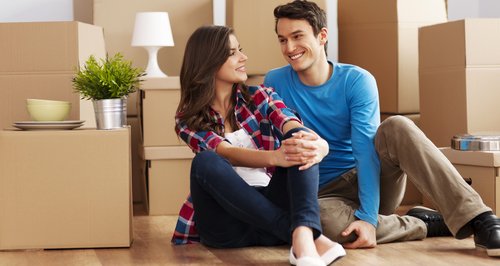 Looking to sell your property, find a tenant or maximise the potential of your portfolio? BMA Estates can offer you the complete service.
They take a modern and energetic approach to the sale and letting of property, backed up by a firm belief in continuous communication. They know that needing to chase your estate or letting agent for updates is a hassle, and you'll never have to do that with them.
With their proactive team and the latest online 'Jupix' software, you can access up to the minute information of their progress as they seek the best outcome for you and your property.
They give you a choice between the traditional approach to selling your property and online estate agent services. You choose how you want to market your property while they provide you with the support of an experienced local agent. With excellent financial support and advice, an independent mortgage advisor and links to a respected property renovations and repairs company, they can provide everything you need.
They provide a variety of lettings services tailored to your exact requirements: from Full Management through to a Full Tenant Find Service. With a wealth of experience and an understanding of today's modern market, they also offer an Online Only Service. Whatever your approach, they have the expertise to ensure that every tenancy is handled with care.