Brooks Residential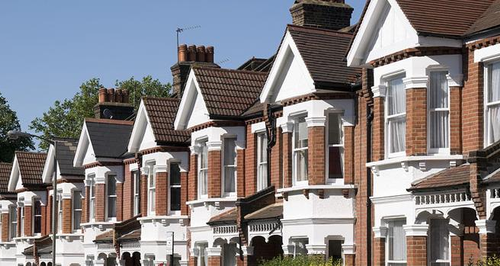 Brooks Residential are an independent family business offering a friendly, personal service dedicated to getting the very best results for their clients.
They cover the prime residential areas in and around Norwich where they sell high quality houses, flats and residential property of all kinds in all price ranges.
Moving is a busy and exciting time and they're here to make sure the experience goes as smoothly as possible. They pride themselves in possessing a deeper understanding of the local market.
They know that good homes are more than just bricks and mortar and as a consequence, their staff take a genuine interest in all the homes they deal with.