Flooring Express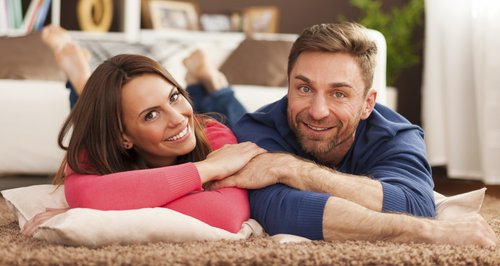 Flooring Express is an online shop offering an extensive range of branded and bespoke laminate flooring, wood flooring, tiles and carpets and they are truly passionate about flooring.
They are an independent locally owned company with over 25 years experience in the flooring industry, specialising in all types of flooring such as Carpet, Vinyl, Laminate, Solid Wood and Engineered Wood - all of which they hold in stock. They also specialise in bespoke floorings such as Luxury Vinyl Tiles and commercial floorings.
They care about how your flooring will look and perform so they listen to our customer and by asking a few simple questions they offer professional advice on the correct type of flooring that best suits your needs.
With so many flooring styles and colours to choose from it can sometimes be a mind field but they are here to guide you and make you feel at ease. They encourage our customers to take their time and if preferred, borrow samples to take home. They are not pushy and do not rush their customers to make a selection, after all when you have your new floor fitted, you want it to look beautiful and last for many years to come!