Insignia Healthcare Ltd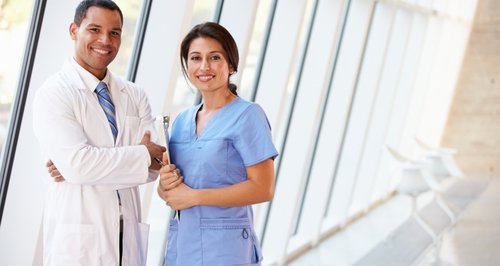 Insignia Healthcare Group are a Domiciliary Care Agency with branches in central & north Norfolk. They supply experienced, dedicated, temporary staff to a wide range of organisations, in Norfolk, North Suffolk & South Lincs.
Insignia Healthcare are providers for Continuing Healthcare Patients via NHS Norfolk & NHS Great Yarmouth & Waveney, they also provide a specialist homecare service tailored to each individual in their own home.