Nineteen Church Road Dental Clinic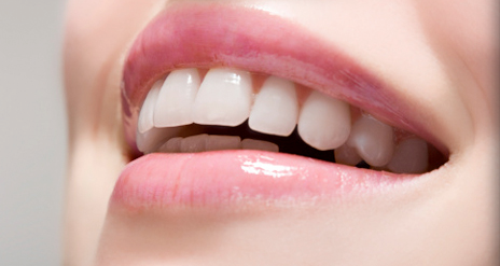 Everyone at Nineteen Church Road is dedicated to providing the very best in dental healthcare for all the family.

They believe that each person is a unique and special individual who deserves the very best treatment, and they are committed to giving you just that.
Their treatments include dental implants, sedation, smile makeovers and dentures. In addition to cosmetic dentistry such as tooth whitening, veneers, composite fillings, plus dental hygienist treatment.