Norfolk Manufacturing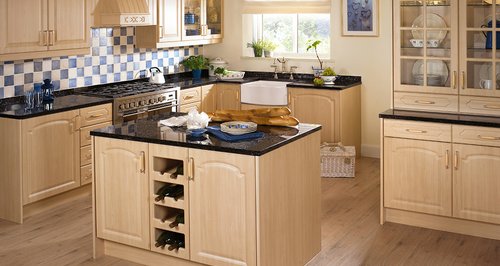 Norfolk Manufacturing is a second-generation family business that has been trading successfully for over 15 years.
In their Gorleston based factory, they manufacture high quality, bespoke cabinets – not only for your kitchen and bedroom, but they also offer bespoke units for the bathroom and study. Indeed, for any room of your home, they can help it to 'look the business'. They make that their business.
As they manufacture in house, their customers' options are not limited by the constraints of many of their competitors. The only limitation is your imagination.
They aim to provide the highest level of quality and service in the Norfolk and Suffolk area, for the manufacture and installation of bespoke cabinet products at fair and competitive prices.
They are always striving to exceed their customers' expectations by not only working for them, but with them at every stage of the process.
They may be a small team but they are effective and work well together to achieve big results.