Riverhills Health Club & Boutique Spa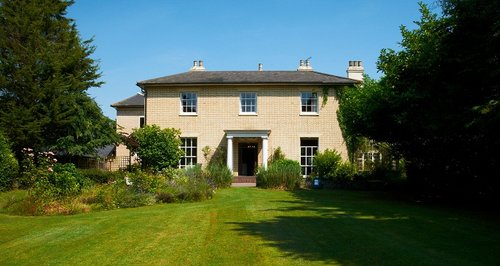 When things get on top of you, it can take something special to help you unwind. Whether that's an invigorating work out, a soothing massage, a rejuvenating beauty treatment or an indulgent spa day.
Riverhills Health Club & Boutique Spa - the new name for Clarice House in Ipswich - is the perfect place. Visit them at Bramford Road, Ipswich or at riverhills.co.uk - to see how you could enjoy the Riverhills experience.
Following the September 2015 sale of the Clarice House sites at Bury St Edmunds and Colchester to the Bannatyne Group, the family-owned Clarice House Ipswich has changed its name to Riverhills.
Conveniently located just off the A14 in Ipswich, Suffolk, our classic country house offers a unique ambience, worlds apart from everyday concerns. Featuring an exclusive Health and Fitness Club, Day Spa and Health and Beauty Salons as well as a Hair Salon.