St Peter's Independent School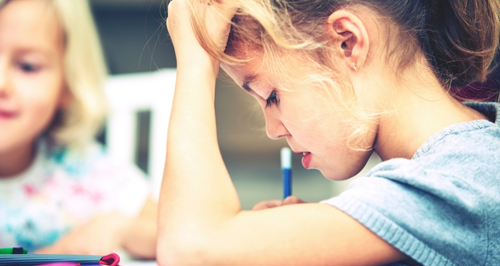 St. Peter's aims to provide an education in a caring environment where every pupil can fulfil their own unique potential, academically and creatively.
In order to provide your child with the best education they are committed to:
Providing a broad and balanced curriculum which values academic achievement but also attaches great importance to effort, enthusiasm and enjoyment in all areas of learning and activity.
Promoting the welfare of every pupil by developing their confidence and self-esteem, giving them responsibility and opportunities to exercise leadership, helping them to develop mature attitudes, and prepare them for further education and their adult lives.
Building a strong sense of community in which all feel valued and respected, where each has a contribution to make to our school, local community and the wider world in which we live.