Vintage French Lifestyle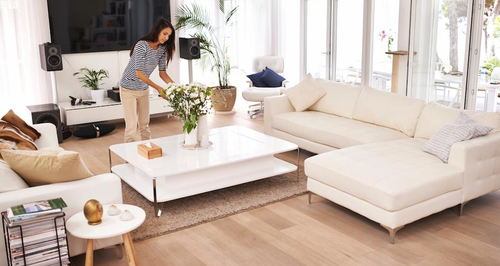 If you're looking to put finishing touches to your home, visit Vintage French Lifestyle - a treasure trove of gorgeous, vintage furniture, interiors and more!
Their unique pieces are brought to you from France with lighting, wall art, clothes, gifts and more! Vintage French Lifestyle think the items should share a place in the modern home with contemporary furnishings. Plus, if there is anything that you are specifically looking for, but cannot find, contact them as they may come across just the thing on one of our buying trips.