Whilton Locks Carpets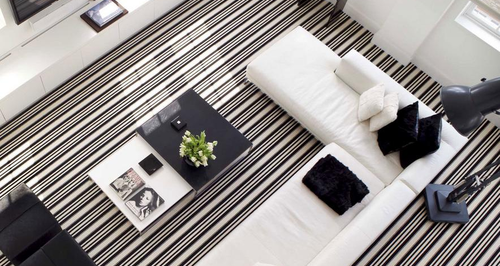 Whatever your style, whatever your preference, Whilton Locks Carpets guarantee you will be spoilt for choice - as they carry a full range of textile and hard commercial grade flooring suitable for every project and budget.
Whilton Locks, Carpets and Flooring is a name you can trust. For thousands of people and businesses throughout the UK, it is a name that stands for quality carpets and floor coverings. For over 20 years, Whilton Locks has enjoyed an unrivalled reputation for supplying the very best of leading brand carpets and vinyls.
Backed up by a commitment to value and service, our family-run business has been built on repeat orders, on satisfied customers. On people who do not hesitate to recommend Whilton Locks as their No.1 floor covering specialists.