Percy Hedley Foundation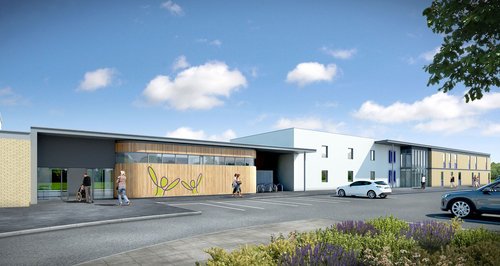 The Percy Hedley Foundation is all about inspiring disabled people to achieve great things by making a difference with inspiring fundraising campaigns and ultimately making a difference to thousands of lives in the North East.
Their mission is quite simply Disability – Achievement – Choice.

Their vision: Achievement for All – they believe anything is possible and have a passion to inspire disabled people to live, learn and do something different.

Their values: Service users are at the heart of everything they do
• Achievement – they believe there's no boundaries on potential
• Excellence – they are committed to providing a quality service
• Innovation – always looking to develop new and different solutions
• Respect – they value everyone

Their strategic objectives:
• Quality and Impact – provide quality services to change lives
• Business Success – to plan for the future and continue to grow
• Working Together – to achieve great things