Heart's Challenge The Wild With North West Cancer Research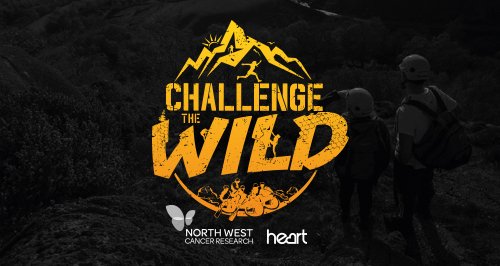 Team Rachel & Team Oli will Challenge the Wild in June!
On the weekend of Friday, 23rd – Sunday, 25th June, Rachael from Heart Breakfast and Oli from Heart Drive, along with 10 team members will head over to Killarney, County Kerry, Ireland to take part in Challenge the Wild for North West Cancer Research!
The 10 Challengers have now been chosen!

Click here for more information about North West Cancer Research
Now playing: Non-stop hit music