The National Awards of Wales Are Here Again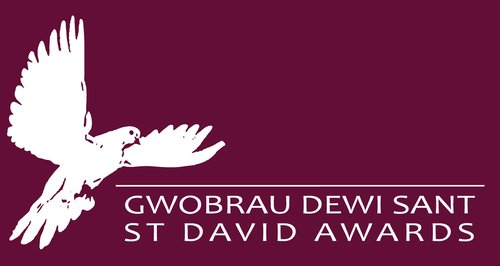 It has been an incredible year for Wales, and we want to maximise on that momentum by celebrating the unsung heroes, innovators, sporting legends, cultural pioneers and ambassadors in Wales.
Nominations are now open for the St David Awards, the national awards of Wales, which celebrate the exceptional people in or from this country!
Now in their fourth year, these prestigious awards acknowledge the extraordinary achievements of people the length and breadth of Wales and enable both celebrities and not so well-known individuals and groups to share the stage together.
Nominating is easy, just visit www.stdavidawards.org.uk and submit the online form before midnight on 21 October 2016.

Let's show the world how exceptional Wales is!