Date confirmed for Carl Sargeant by-election
4 December 2017, 15:20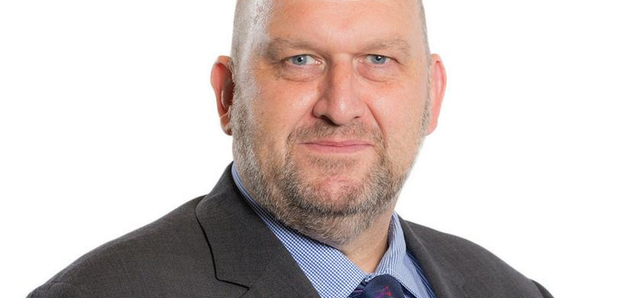 The Llywydd has announced the date for the Alyn and Deeside by-election following the death of Carl Sargeant.
The vote to elect a new AM will take place on Tuesday 6 February 2018.
Llywydd, Elin Jones says she's taken account of the "sensitivities of the circumstance"s after the death of the sacked Welsh minister.
"The 6th of February is statutorily the last possible day on which the by-election can take place," she said.
Although elections normally take place on Thursdays, there is no statutory reason the vote can't take place on another day.
A statement from the Welsh Assembly says: "The Llywydd believes this decision provides all political parties and candidates with the maximum opportunity to prepare.
"It also enables the local authority to make the necessary arrangements in a timely way."