Inspectors reveal huge social services backlog in Powys
1 May 2018, 13:19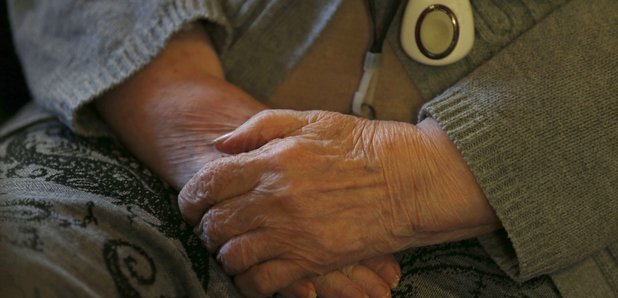 The care watchdog has warned Powys County Council "must improve" its adult services.
Care Inspectorate Wales has published a report months after serious concerns were raised about children's services in 2017.
The report found significant delays and an "unacceptable backlog" of safeguarding work.
They did praise the commitment of staff, "who have shown professionalism whilst coping with many changes and depleted resources".
Chief Inspector Gillian Baranski said: "Although our inspection has identified significant areas for improvement, the local authority has taken positive steps to improve and stabilise the service, including the appointment of a permanent Director of Social Services.
"With the support of the Improvement and Assurance Board, we expect to see swift improvement across social services to ensure positive outcomes for people with care and support needs, their families and carers in Powys.
"We will continue to monitor progress in implementing Powys' improvement plans for both children's and now adult services."
Council Leader, Councillor Rosemarie Harris said: "We have had in place for some time a comprehensive improvement plan for adult services and provided significant resources to help make the necessary changes. This has been acknowledged by the inspectors.
"We recognise that there are improvements to be made and we are confident the work is well under way."
Cabinet Member for Adult Services, Councillor Stephen Hayes said: "The report is fully accepted and its recommendations are fair.
"We will ensure the whole council urgently addresses those areas where significant concerns have been raised."