Man assaulted teacher in primary school in Wrexham
24 October 2017, 16:15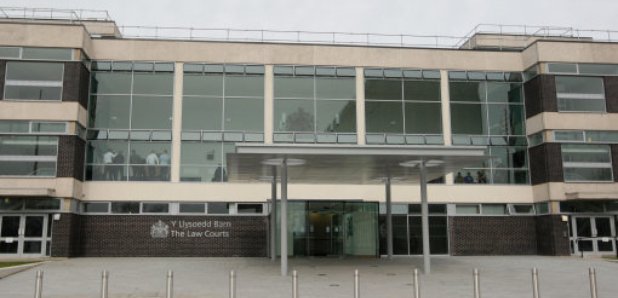 A man's been jailed for sexually assaulting a primary school teacher in her own classroom in Wrexham.
Iorweth Gregory entered her classroom, after the children had gone home, and grabbed the victim from behind.
The 28-year-old initially denied two charges of sexual assault, claiming he had had bumped in to her when she stopped in front of him.
But Gregory was convicted by a jury, and has been jailed for 9 months at Mold Crown Court,
Judge Parry also made a ten year restraining order which means he can't approach the victim or the school where she works.
"You entered the classroom of a primary school teacher where she was working alone after school hours," he said.
"It left her in a state of utter shock and distress."
He said that it had a profound effect upon the victim and had affected her ability to go to work.
Judge Parry said that he accepted that the defendant suffered from schizophrenia and that his offences were linked to his mental health issues.