North Wales abuse probe identifies 143 suspects
12 November 2017, 10:11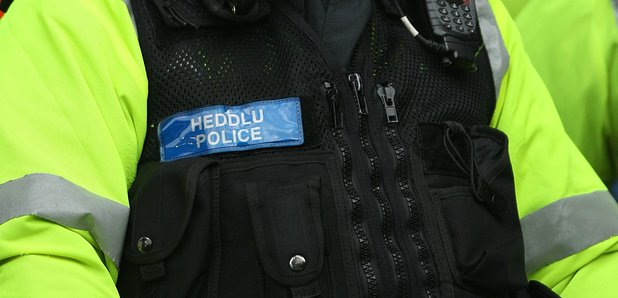 Police have revealed 143 suspects have been identified as part of an investigation in to child abuse at care homes in North Wales.
Operation Pallial began in 2012 to investigate allegations of abuse dating back as far as the 1950s, and as recently as 1995.
A report in 2000 in to the abuse in the North Wales care system described it as "one of the UK's biggest child sex scandals".
Care home owner John Allen is the most high profile offender to be caught after he was sentenced to life in prison in 2014.
Five years after the investigation began, police have revealed that despite 143 suspects being identified, just nine people have been convicted over the scandal so far.
The Crown Prosecution Service says it is considering a number of other cases which may lead to more prosecutions.
Of the suspects, 23 have been arrested, 39 have been voluntary interviewed, and 41 are believed to have died.
Another 18 suspects have been charged.
Chief Constable Mark Polin said: "Operation Pallial has worked closely with North Wales Police, other partners and agencies to deliver advice and support to victims of past abuse and to investigate crimes.
"The victims in each case have waited a long time for justice. It has not been an easy journey from them and it has taken courage to stand by their convictions.
"Nothing anyone can do now will change the past, but I can assure people that the way in which we now investigate sexual abuse, the investment which goes in to it and the significance it is given is considerably different to how it was in the past."
North Wales Police say anyone who wants to report allegations of abuse in the care system should contact them on 101.
Men, women and children from North Wales who have been sexually assaulted can get support from the Amethyst Sexual Assault Referral Centre.