Polish driver admits causing serious crash on the Britannia Bridge
4 December 2017, 16:15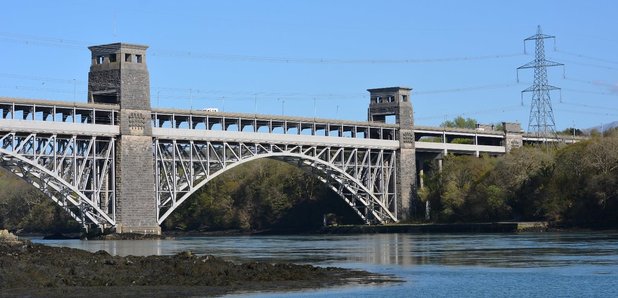 A Polish van driver has admitted causing a crash on the Britannia Bridge that left another motorist fighting for his life.
Sbigniew Mularczyk was at the wheel of a Fiat van which when he collided with a Skoda car on the Anglesey side of the bridge last Thursday.
The victim Orron Leighton was left with life threatening injuries and is now being treated in a specialist unit in Stoke-on-Trent.
The 39-year-old defendant pleaded guilty to dangerous driving at Llandudno Magistrates.
Addressing him via an interpreter, district judge Timothy Gascoigne said his powers of punishment were insufficient and he was sending him to Caernarfon Crown Court to be sentenced.
James Neary, prosecuting, asked for the Mularczyk to be remanded in custody as he has no ties to the UK.
Tudur Owen, defending, did not seek bail. He said: "The first question was not 'what will happen to me but how is the victim?'
"He wanted to know the condition of the victim.
"He also said 'whatever is coming I deserve it because of what has happened. I don't want to raise any issues, I am fully aware of what happened'."
Image © Oliver Mills and licensed for reuse under this Creative Commons Licence