School girl chased and racially abused in Powys
17 May 2018, 17:34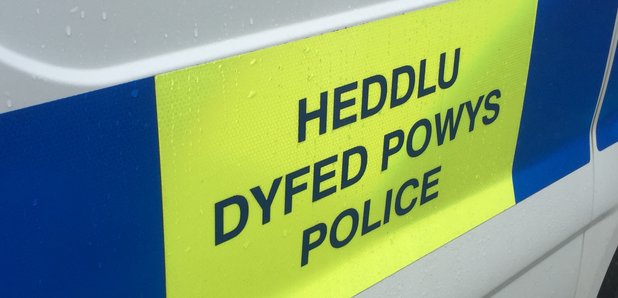 An 11-year-old girl has reportedly been the victim of a racist attack in Mid Wales.
Dyfed-Powys Police say they're looking in to reports of a group of children shouting racist abuse at the girl in Welshpool.
It's claimed a group of older children shouted comments about the colour of her skin and chased her.
Officers think it happened between the Berriew Street car park and Morrisons supermarket around 5.30pm on 12th May.
PC Jim Baines, Welshpool Neighbourhood Policing Team, said: "Police will not tolerate any racist behaviour and I am appealing for anyone with information, or who saw this unpleasant incident, to come forward.
"Report information to PC Baines by visiting Welshpool Police Station or calling 101."