Teenagers stabbed shopkeeper in Rhyl turf war
6 November 2017, 15:17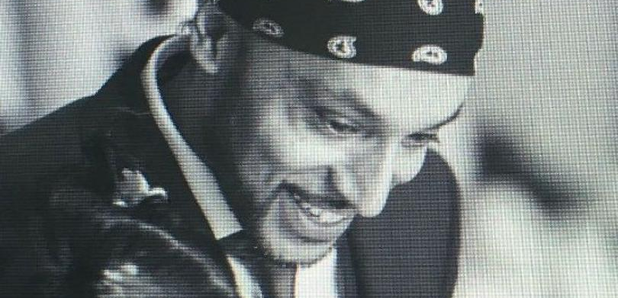 Two 16-year-old boys have been jailed for killing a shopkeeper in a drugs turf war in Rhyl.
They admitted manslaughter after Amarjeet Singh Bhaker from Manchester was stabbed in April.
He was attacked in an organised fight, between rival gangs from Rhyl and Manchester, over the supply of cannabis in the town.
The two youths from Rhyl, cannot be identified because of their ages, and have both been detained for six years.
They admitted wounding the victim's cousin Amar Bahakar Singh, who suffered facial injuries.
Each received a six year sentence and Mr Justice Goose warned that if they were adults then the sentence would have been 12 years.
Another 16-year-old from Manchester area, received a 12-month youth rehabilitation order for violent disorder.
Two other men received suspended sentences.
The victim's younger brother, Mohanjeet Singh from Kingsway, had been with him when he was unlawfully killed during the incident.
A cousin of the dead man, Amar Bahakar Singh, 28, of Green End Road, Manchester, was wounded by the two youths and suffered serious facial injuries.
Both admitted violent disorder and received 18 month prison sentences suspended for two years, with rehabilitation and 140 hours unpaid work.
Daniel Kenneth Swann, 44, of Prince Edward Avenue in Rhyl, admitted violent disorder and the original charge of possessing an imitation firearm with intent to cause fear of violence would be allowed to remain on the file.
He was jailed for three years.