Woman dies after slipping on Snowdonia
4 May 2018, 17:39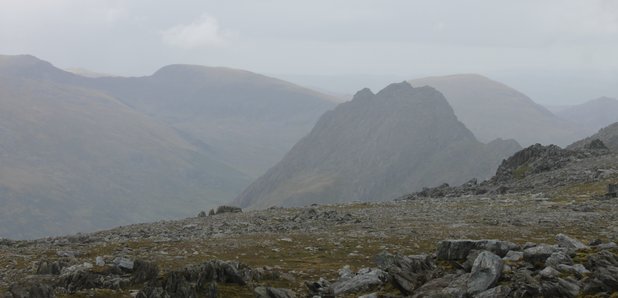 A woman's body has been found after she was reported missing in Snowdonia.
Ogwen Valley and RAF Valley mountain rescue teams were called out on Glyder Fawr to search for the solo hiker on Friday morning.
A coastguard helicopter crew spotted the body below the 3,284ft upper cliff - scene of previous tragedies.
Rescuers believe she slipped and fell on steep and wet ground.
The woman had earlier sent mobile phone snaps to a friend so rescuers were able to narrow their search.
Picture: Llywelyn2000