Dress LOUD for Make Some Noise!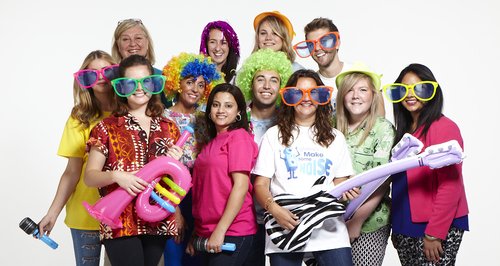 Make Some Noise is Heart's charity, improving the lives of disadvantaged children and young people throughout the UK.
On 8th October Heart is going to be joining up with radio stations across the UK for Make Some Noise Day.
You can join in too by DRESSING LOUD on Thursday 8th October. Whether you choose to dig out that bright jumper from the back of the wardrobe or kit yourself out head-to-toe in garish colours, put on something LOUD and donate what you can to Global's Make Some Noise.
Encourage workmates, schools and clubs to take part too.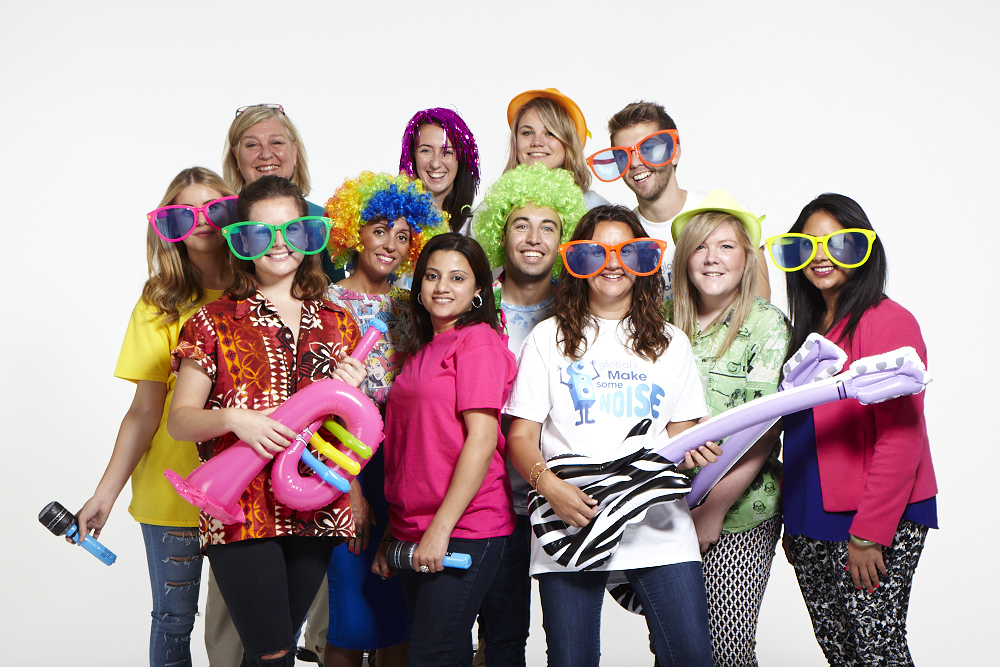 As well as providing much-needed financial grants to specially selected projects, we give a voice to charities that struggle to make themselves heard and their cause understood.
If you're getting involved and dressing loud, please let us know using the form below and you may get a surprise visit from Spence & Rachael or Oli and our Heart Angels to say thank you in person!