Winter Gardens, Blackpool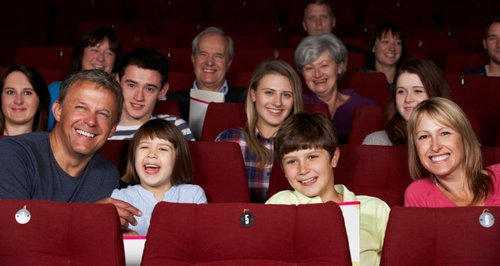 Blackpool's Winter Gardens is one of the UK's biggest theatres, the Winter Gardens Opera House, has seen a cast of thousands tread its boards since it first opened in 1939.
With almost a 3,000 seat capacity, the splendour of the venue oozes sophistication and character as it boasts unforgettable performances year after year.
Hollywood stars such as Frank Sinatra, Judy Garland and Bob Hope have all graced the Opera House stage, and more recently, the likes of Shirley Bassey, Tom Jones, Bob Dylan, Peter Kay and One Direction have performed to sell-out audiences here.