See Pet Shop Boys Live In Blackpool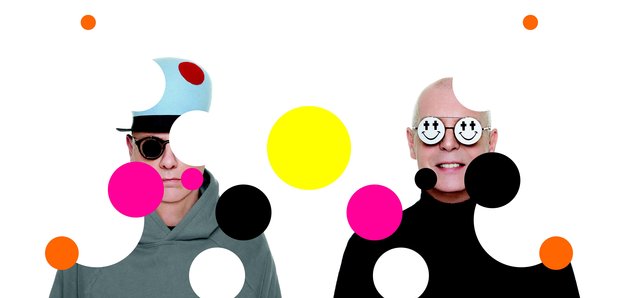 The duo will bring their 'Super Tour' to the Empress Ballroom in June...
The Pet Shop Boys have announced that they will return to the UK with their Super Tour in June 2017.
The 'West End Girls' duo will appear at Blackpool Empress Ballroom on Wednesday 21st June 2017, following five sold-out shows in Leeds, Manchester, Edinburgh, Birmingham and Bournemouth!
The Super Tour will see Pet Shop Boys (aka Neil Tennant and Chris Lowe) perform songs from their acclaimed new album 'Super', as well as classic PSB hits and album tracks from the past 30 years.
They will perform two extra dates this June, visiting venues in Blackpool and Nottingham as part of their 'Super Tour'.
Super Tour June 2017 dates:
21 June - Blackpool Empress Ballroom
22 June - Nottingham Motorpoint Arena