Blue Planet IT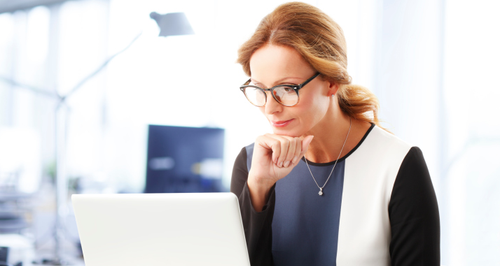 Blue Planet IT, believe in speaking your language to help conquer your IT demons! So if you're a business, school or even charity contact them today to you find the right IT solutions!
They believe technology should support, improve and enable businesses to grow and expand but it's a complex area, their job is to understand your vision for your business and design and maintain systems that help you achieve that vision.
They believe that when the right IT solution is in place that you stop noticing the technology and just focus on doing what you and your team are good at.
The Cloud has really come of age and they are experts in helping businesses realise the benefits of this exciting technology, this includes reduced initial spend, mobile working, improving and supporting business processes while complying with the latest legislation and data security.
They have supported and advised organisations who have grown from small businesses to national and international organisations. Through the growth they have been a trusted partner and advisor on many different aspects of the IT including, servers, networks, security, data analysis and project management from a few machines to thousands of machines with complex and varied environments.