Wheatley Car Centre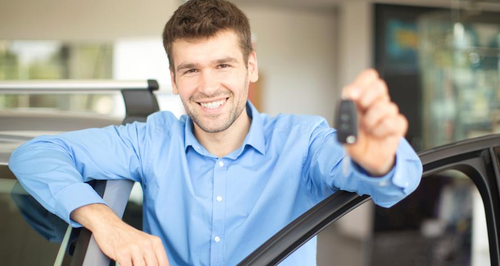 Over the past 35 years, Wheatley Car Centre have gained an excellent reputation for offering top-quality used cars at affordable prices.
Most vehicles fall between the £2,000 to £20,000 price mark, so purchasing a car through them won't prove to be to detrimental to your bank balance.
They aim to provide a wide selection of cars that covers just about every sector of the market, from the smallest hatchback through to a luxury saloon or tourer made by a prestigious manufacturer such as BMW, Mercedes-Benz and Jaguar to name but a few.
Wheatley Car Centre also provide an even greater choice of vehicles with the space to display no fewer than 200 cars. These sites are far larger than their previous dealership with an excellent service, MOT and repair workshop offering a number of facilities on site, such as air-conditioning repairs, brake disc cutting and servicing on all makes of vehicles, all at highly competitive prices.
At Wheatley Car Centre they pride ourselves in providing good quality cars at affordable prices for their customers. They have been in Wheatley since the early 1980's and now have over 130 used cars in stock.
They are located in the village of Wheatley next door to Asda which is situated 7 miles from Thame and Oxford, just off the A40 Oxford. Junction 8a of the M40 is only 1 mile away. There is a regular 280 Arriva Bus service from Oxford and Aylesbury which also links to Oxford and Haddenham railway lines.