Win £500 With Eden Vauxhall Oxford & Banbury!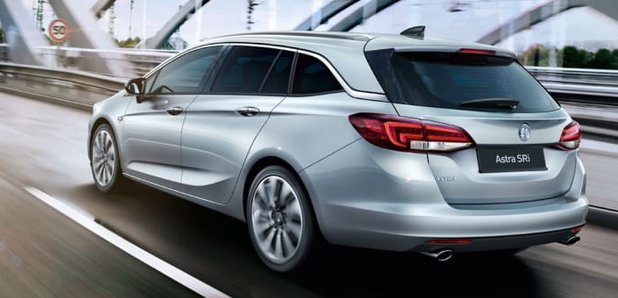 Looking for a new car? Then check out the amazing 18 plate offers available now at Eden Vauxhall Oxford and Banbury - and we're celebrating the new 18 plate by giving you the chance to win £500!
The money could definitely help if you are looking for a new car with Eden Vauxhall, so make sure you listen to Matt and Michelle on Heart Breakfast On Friday 23rd March 2018 as they will be asking you to call to enter our draw to win!
So make sure you listen to the show to find out all the details on how to enter for a chance to win £500!
Looking for a great deal on your new Vauxhall 18-plate car? Then head to Eden Vauxhall Oxford and Banbury as they are also offering five years 0% finance available on selected 18-plate new cars.
Eden Vauxhall know that choosing a new car is an important decision but they also think it should be enjoyable. Eden Vauxhall make your dealer experience as pleasant, relaxed and informative as it can be - from the moment you walk in, to when you drive out.
Whether you're looking for a new, used, business or Motability car, you can expect friendly, professional advice and a high level of customer service.
They're also dedicated to providing a full spectrum of aftersales care, including maintenance and servicing and all work is carried out to the highest standard using only genuine parts. So, whether you're a Vauxhall owner or you've yet to be introduced to their range, go in and see how Eden Vauxhall can help.